VAMED VitalityClub - this is how it works:
Collect VitalityClub points and exchange them for VitalityClub vouchers, find all your personal VitalityClub PLUS benefits in the app. Exclusive VitalityClub offers: As member of the club you will find a variety of exclusive offers for our eight resorts.
5 VitalityClub points for each 1 € spent
You'll always get an up-to-date overview of your points balance in the VitalityClub app!
200 points bonus upon registration
Have fun collecting and benefiting. See you soon in the VAMED Vitality World!
VitalityClub vouchers
Exchange your available VitalityClub points for attractive VitalityClub vouchers. These are redeemable in all thermal spa and health resorts of VAMED Vitality World. These VitalityClub vouchers are available for your selection:
Hotel
Overnight stay for 2 persons
Overnight stay for 1 person
2nd person free in room
Thermal spa
Day ticket Therme
3-hour ticket Therme
1+1 free thermal bath
Sauna Upgrade
Relax! One-Day-Holiday
Hotel & Thermal spa
Value credit 10 €
Massage 25 minutes
Massage 50 minutes
You can activate your VitalityClub vouchers in the VitalityClub app or have them redeemed directly at the spa cash desk or in the hotel. Please note the terms of redemption.
VitalityClub PLUS benefits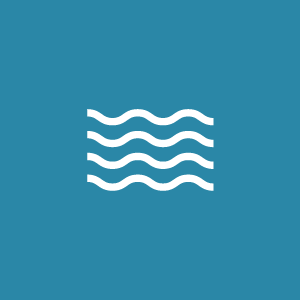 Classic
from registration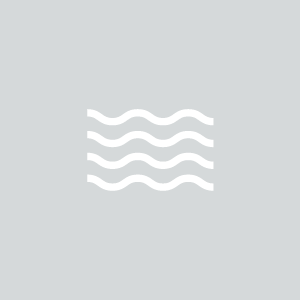 Silver
from 12.500 points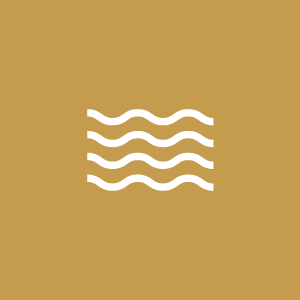 Gold
from 38.000 points
CLASSIC – SILVER – GOLD: Upgrade your bonus level by regularly collecting VitalityClub points! We'll pamper you with your personal VitalityClub PLUS, according to your bonus level – benefits range from a discounted massage or free rental towel to late check-out and a free birthday breakfast.
Your bonus level: All VitalityClub points collected over a period of 36 months make up your bonus level.
All benefits per level:
CLASSIC bonus level: Hotel:Exclusive VitalityClub offers, €5 discount on treatments. Spa: Exclusive VitalityClub offers, Offer of the month, Rental bath towel, 5x per year
SILVER: Hotel: Rent a bike or e-bike at a discounted price, 1 birthday breakfast. Spa: 10% discount in the spa shop, 1 upgrade from day ticket to Relax! One Day Holiday
GOLD: Hotel: Bike or e-bike hire free of charge, A surprise in your hotel room, Admission to the spa on day of departure, Late check-out subject to availability, Pick-up service from the nearest train station, VIP check-in. Spa: Rental pool bag (incl. bathrobe and bath towel), 5x per year, Newspapers and magazines, Guaranteed admission to the spa, 25% discount on Relax! One Day Holidays , 10% discount on treatments
VitalityClub offers
Only for you as a member of the VAMED VitalityClub: Discover continuously new, exclusive offers, discounts and specials in the resorts of the VAMED Vitality World and book your vacation, short trip or day spa visit with us. With the VitalityClub rate you save 5 to 15 percent on hotel stays, depending on the resort!
You still have questions
about VitalityClub PLUS benefits or your bonus level? You can find answers to the most frequently asked questions here.
Log in to the new VitalityClub app now and enjoy great benefits right away – click here to download the app from the App store or Google Play:
The new VAMED VitalityClub app
download from the App store or Google Play
Important: Activate your existing profile!
Check-in in the VAMED VitalityClub and activate your profile, to gain access to all the benefits and to transfer your VitalityClub points in the new Club!
Contact VAMED VitalityClub

Need help?
We're happy to help you on weekdays from 09:00 am to 01:00 pm. We´re also looking forward to your e-mails!
Vitalityclub FAQs
VitalityClub GTC